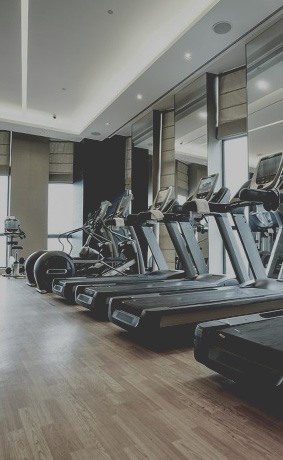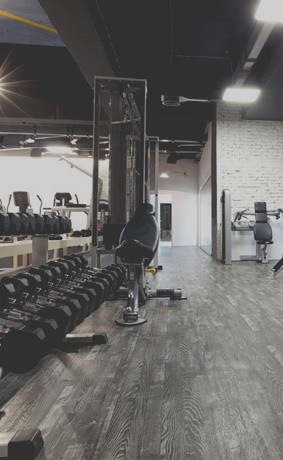 3500 m² Indoor Factory
For years, Sertaysports has come to the fore with its concentrated work in the marketing department of different companies. In recent years, we started to serve under our own brand with the experience we gained on fitness equipment. Thus, we have made it our main target to establish closer contact with our customers and to increase customer satisfaction to the highest level. We invite you to get to know Sertayspor better with the investments we have made on this path and our business planning.
THERE IS A LOT THAT IS NEEDED.
Sertayspor carries out production within the framework of high quality standards in its own production facilities, after business planning in accordance with all the wishes of its customers.
We work in detail in every aspect of planning and production.
After the quality control, the products are delivered to the order address without any damage, and the installation processes are carried out meticulously by our technical team. Our products are covered by a 2-year warranty from installation. In addition, after the expiry of this period, lifelong support is provided by our technical team.
Account Numbers
SERTAY İNTERNATİONAL SPOR MALZEMELERİ
EURO  TR 300001001145961772945003  TC Ziraat Bank
DOLAR  TR 570001001145961772945002  TC Ziraat Bank
TL TR 8400 0100 1145 9617 7294 5001  TC Ziraat Bank
Swift Code: (BIC) TCZBTR2AXXX   Chips Code: 409993